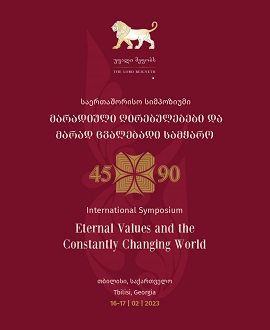 11.03.2023

INTERNATIONAL SCIENTIFIC SYMPOSIUM
The International Symposium – "Eternal Values and the Constantly Changing World" – was held on February 16-17, 2023, in Tbilisi, Georgia. The symposium was dedicated to the 45th anniversary of the enthronement and the 90th anniversary of the birth of His Holiness and Beatitude, Catholicos-Patriarch of All Georgia, Archbishop of Mtskheta-Tbilisi and Metropolitan of Bichvinta and Tskhum-Abkhazia, Ilia II.
The following sections worked at the symposium:
1. Eternal values and education;
2. Eternal values and culture;
3. Eternal values and society.
Theologians, scientists and the clergy from Austria, Germany, the USA, Belarus, Israel, Greece, Lebanon, Lithuania, Liechtenstein, Poland, Romania, Azerbaijan and Armenia participated in the symposium.

Program of the International Symposium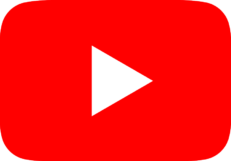 "Eternal Values and the Constantly Changing World" - Plenary Session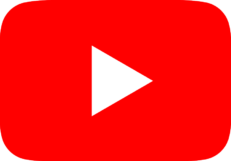 "Eternal Values and the Constantly Changing World" - "Round Table"